Geneviève Emond
Ph.D (Education), MA (Dance), BEd
Facilitator and consultant in global and inclusive education
I completed a Ph.D. in Education, on teachers' embodiment, following a Master in Dance, as well as a Bachelor in Education (McGill University), obtained 2 decades earlier. I hold as well a professional diploma in journalism (Lausanne) and a post-grad diploma in human rights and right to education (Geneva).
Over the course of 25 years, I have also been engaged in various practical professional training programs in the fields of somatic education, movement, dance and theater/voice, as well as inclusive education, participatory and collective intelligence processes.
Together, these experiences provide a solid grounding to support my pedagogical approach to individual and social transformation.
I am fluent in French (my mother tongue), English, Spanish and German.
For my Thesis and Master: Research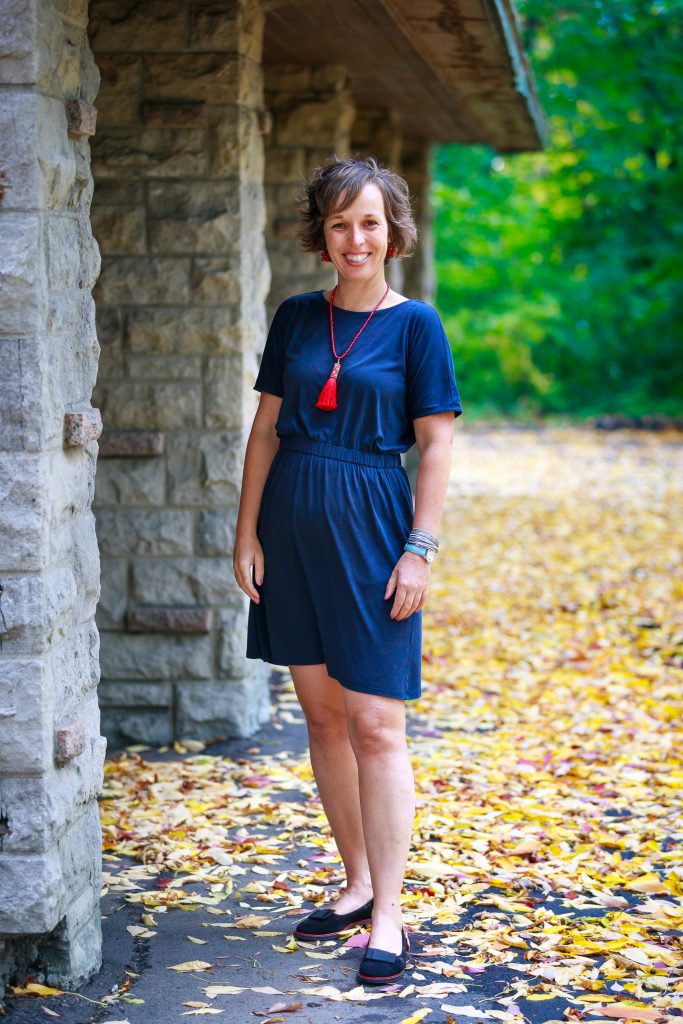 Since 2003, with my company, MUZA, I have been contributing to the development of educational and social offers in a global perspective.
I am currently teaching in various professional and university settings. I am also supporting teams-cohesion and strategical vision's initiatives, as well as offering individual and peers-mentoring sessions, in private practice.
I appreciate human beings from an inside-out perspective, focusing on their bodily lived experience.
I have participated along the years in the creation and development of a great number of innovative educational and social projects with teachers and other educators, educational leaders, professionals in the social and health care sector, researchers and project managers in universities, parents and youth, in various settings, regions and countries in the North and the South: History.
My broad experience at different levels of the educational system has given me a global vision on how education works – or doesn't! This position nourishes my thoughts on how it could be transformed or changed in order, first, to better meet the individual needs of children, youth, adults, and second, to have an impact on social justice at a global level and viable societies' development. For me, this change relies deeply on each individual, especially teachers and educational actors with a meaningful presence for themselves and their students, but also leaders and decision makers.
Partners on the following page