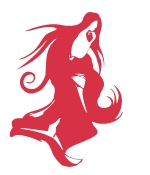 MUZA comes from the Greek work moisha which means "to inspire". MUZA also represents the muses and the feminine side in each of us. The three muses presented on this page – dance, music and poetry (vocal art) – constitute MUZA as a whole. To give access to their art, their engage themselves in an inside-out process.
MUZA's Visual Identity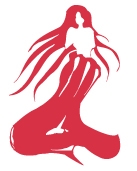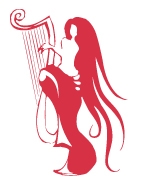 The original design of MUZA's logo was created by designer-illustrator Pascal Vaucher De la Croix from Le Colporteur in Geneva: www.lecolporteur.com.
Pascal has been the talent behind the graphic designs of many of MUZA's projects since 2001. Pascal prepared as well MUZA's 2020-new flyer version (front page of the web site).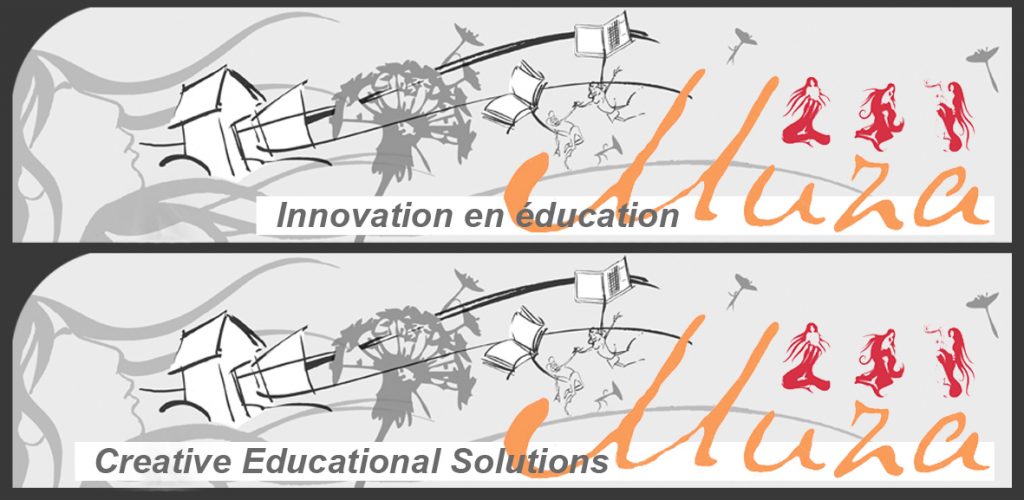 The original drawings of the 2010 website are signed Rémy Guénin. Rémy also offers "graphical capture" services, for some of our pilot-groupes.
See an example below:
He undertakes as well illustration mandates: http://www.remyguenin.com/f/accueil.


MUZA's Birth and Trajectory