1. Embodying your Teaching or your Practices
Since 2014, Embodying your Teaching or Practices has been the main training program offered by MUZA.

It invites to explore experiential embodiment work with specific application to teaching, education or social practice.
It supports a reflection on one's own practice and accelerates professional development.

For definitions of terms, see: Vision.

Embodying your Teaching is offered in various formats, in educational institutions and outside of institutional settings, ranging from introductory workshops (2 hours) to advanced groups working year-long and organized in communities of practice. All the sessions are co-constructed with the participants and feature side-by-side experiential and reflective parts.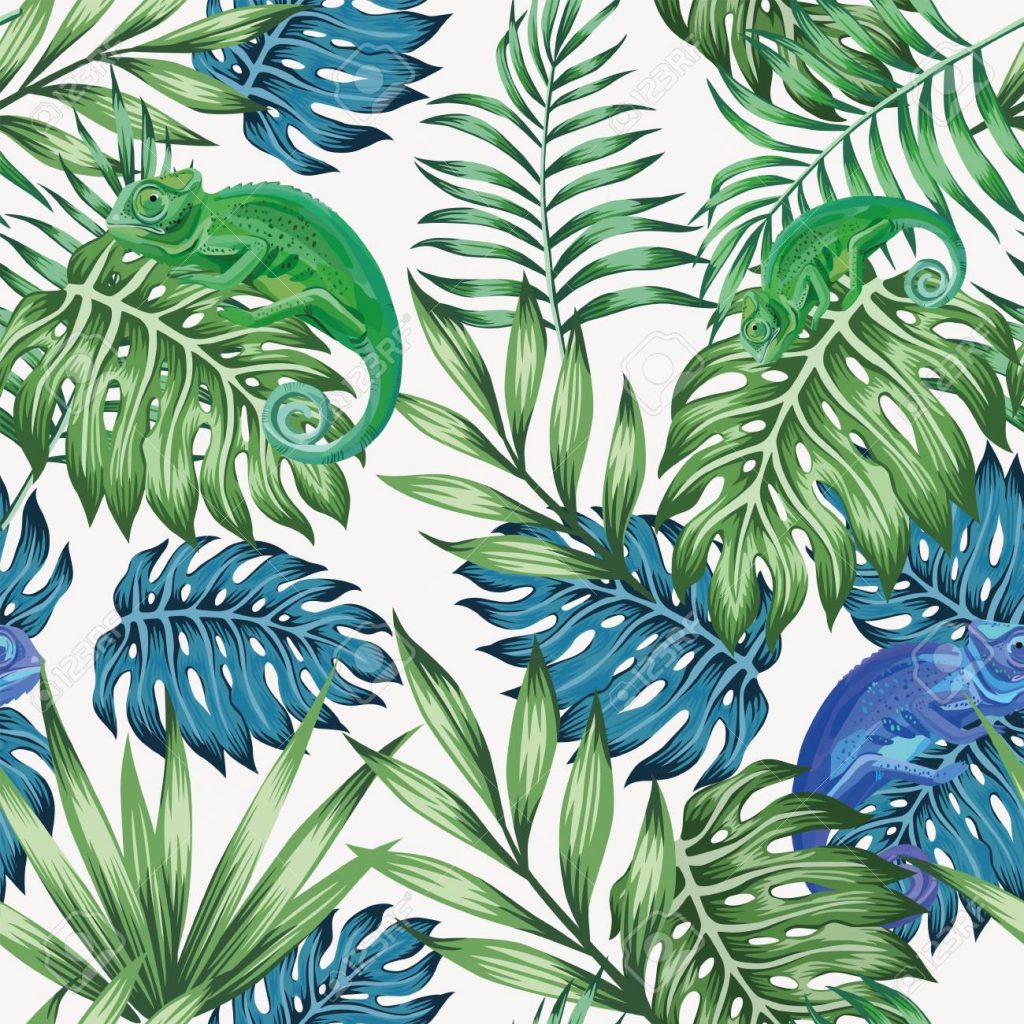 Lectures are also available (on request).
Formats Offered:
Embodying your Teaching ! a/ Preschools, primary and secondary schools b/ University settings ; Professional trainings
Embodying your Practices ! a/ Educators in early childhood centers, CPE b/ Other social practices
Embodying your Learning ! (for Higher Education)
Projet Chameleon (Open community of practice)
On request or look at MUZA's activities (calender on main page)
New sessions offered from Nov. 2, 2021 (bilingual)
For a group in English only, please register in our waiting list. New dates to come soon in 2022.
To learn more on how you could benefit from this work, read participants' testimonials at the bottom of this page, or consult our research or references sections.
2. Embodying your Team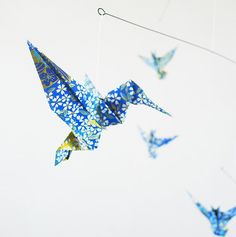 Embodying your Team is adapted form Embodying our Teaching/Practices, a program developed to help foster team cohesion.
Many educational teams have experiencied it (prior to COVID), in forms ranging from one month to a full-year intervention, while undergoing transitions such as moves, new management, internal restructuring, remote work, motivation issues, etc.
Espace Qilib' presents its main objectives (in French).
We are ready to develop some material in English.
On request
---
Participants' Testimonials